Cakes
This is the page description.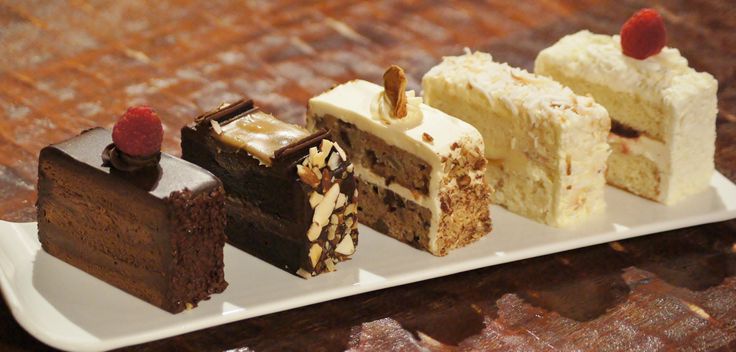 "Indulge Yourself ... Again"
Choosing the right cake for a special occasion should be fun and rewarding! Contact Us so we can create that special cake for your special occasion!
did you know we can create a cake especially designed for you?
Click on the link below to view and select from our Cake Menu
Want some ideas? Click on the linkS below to see our gallery of custom cakes & cupcakes.
— cakes we can prepare especially for you —
wedding cakes & cupcakes for your special day
And Don't Forget Our Specials!